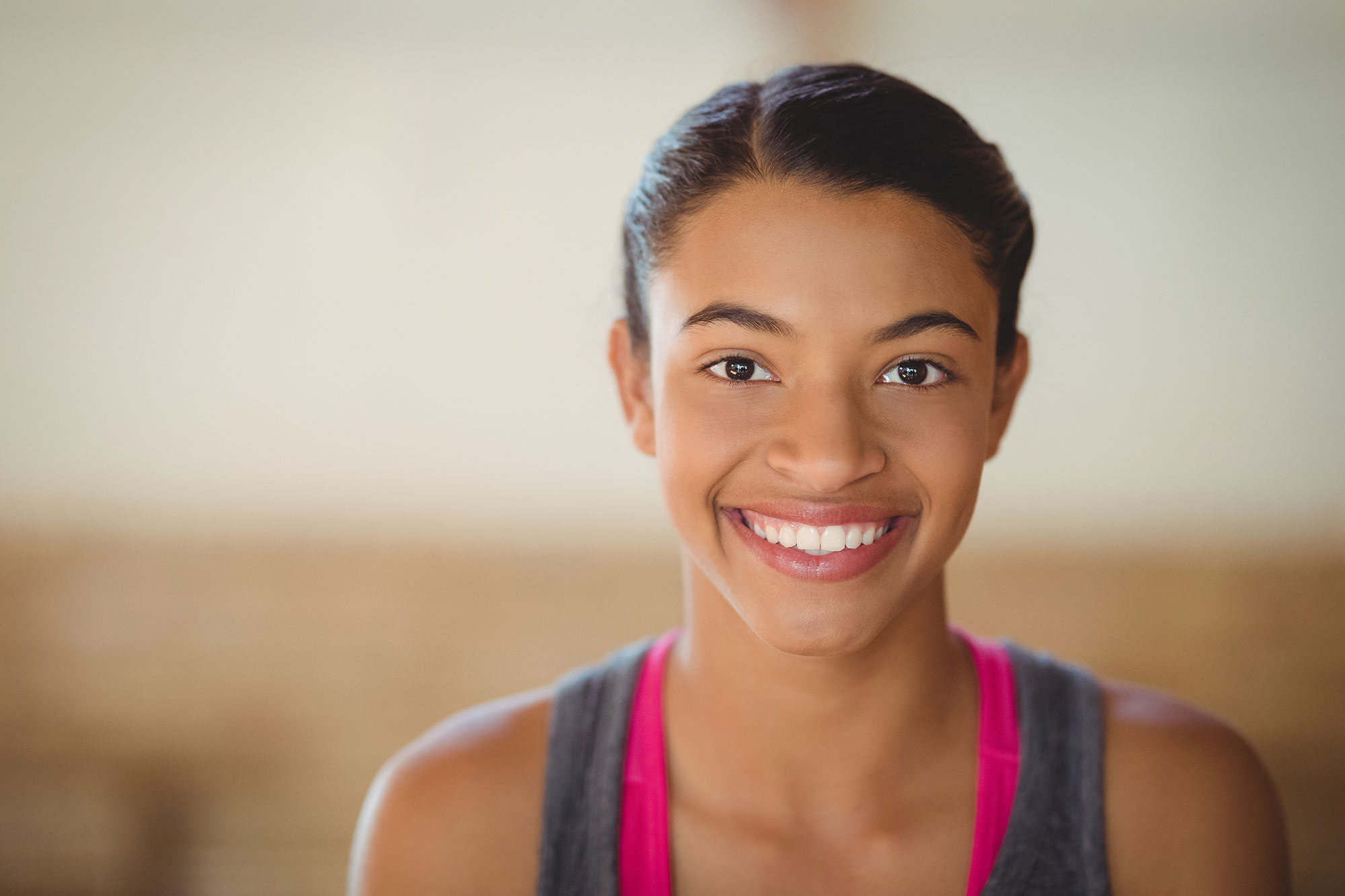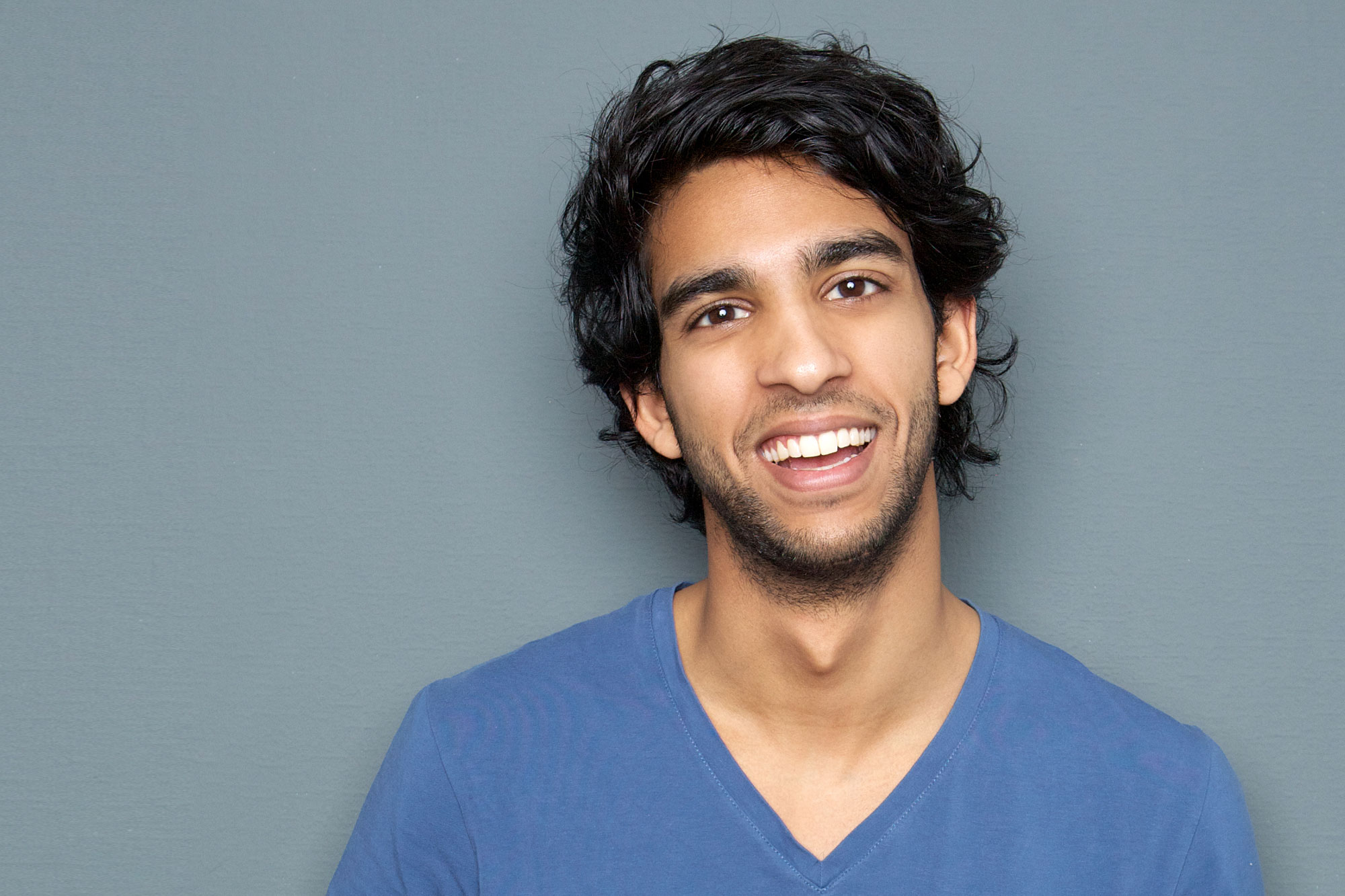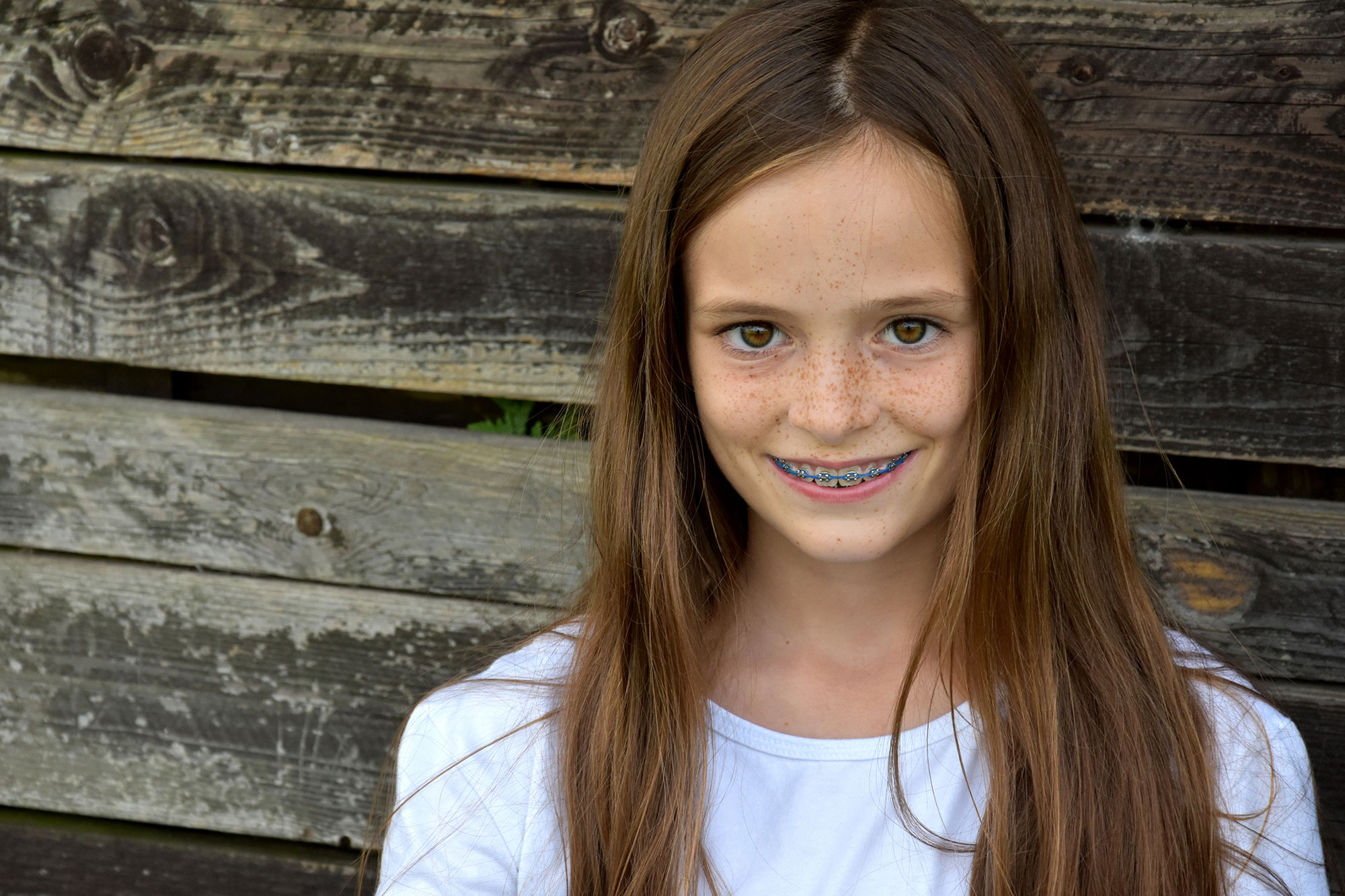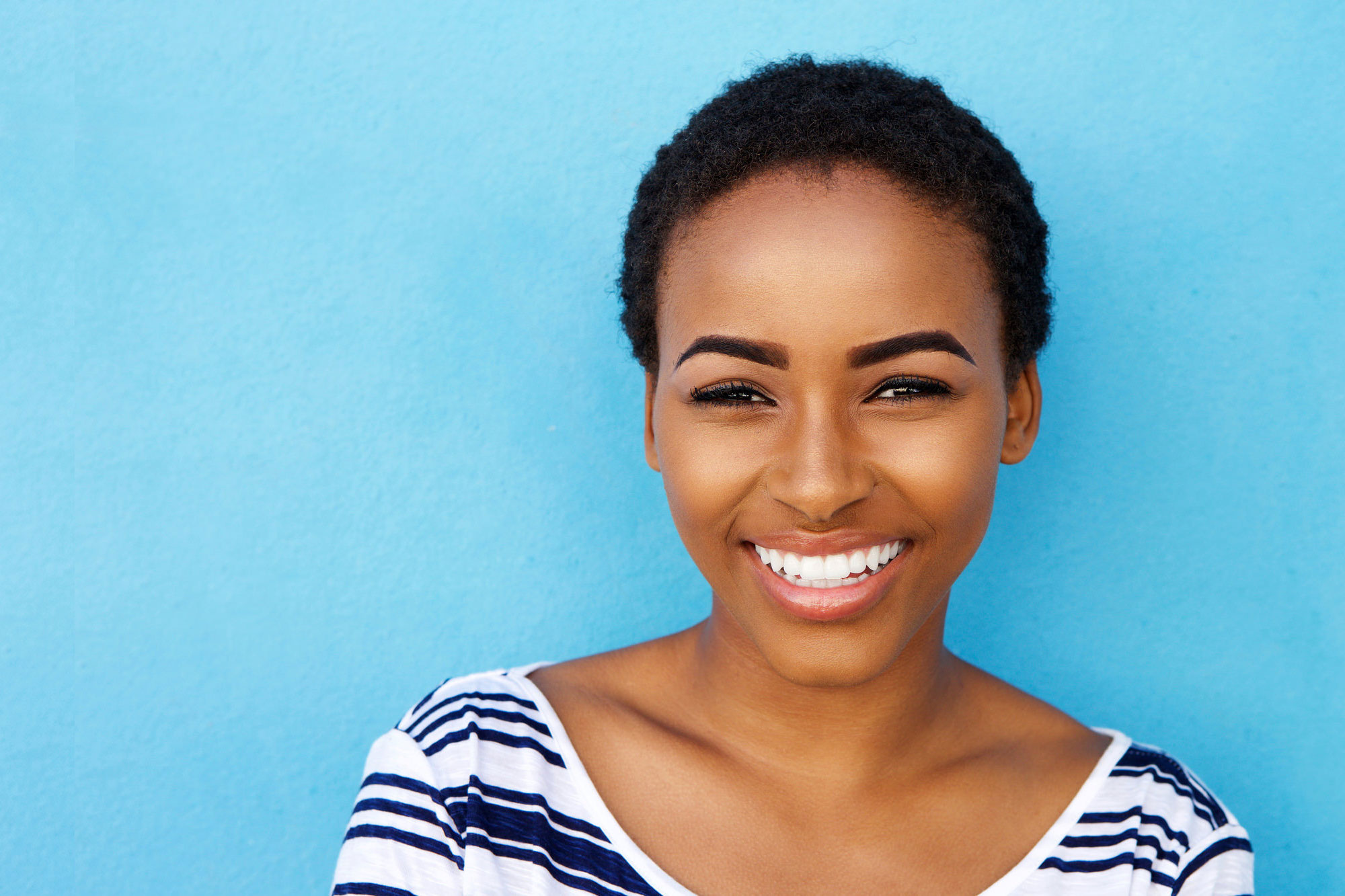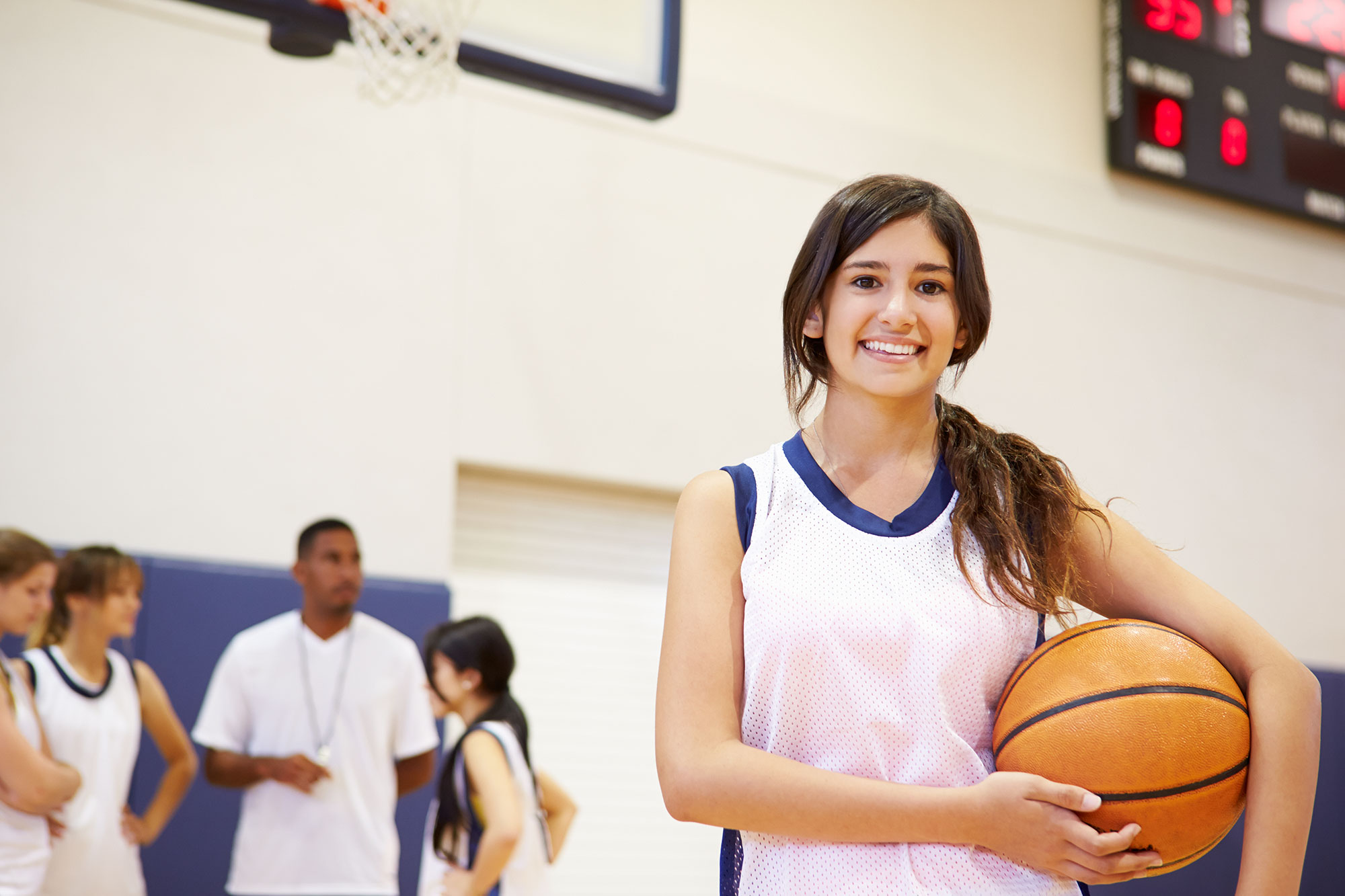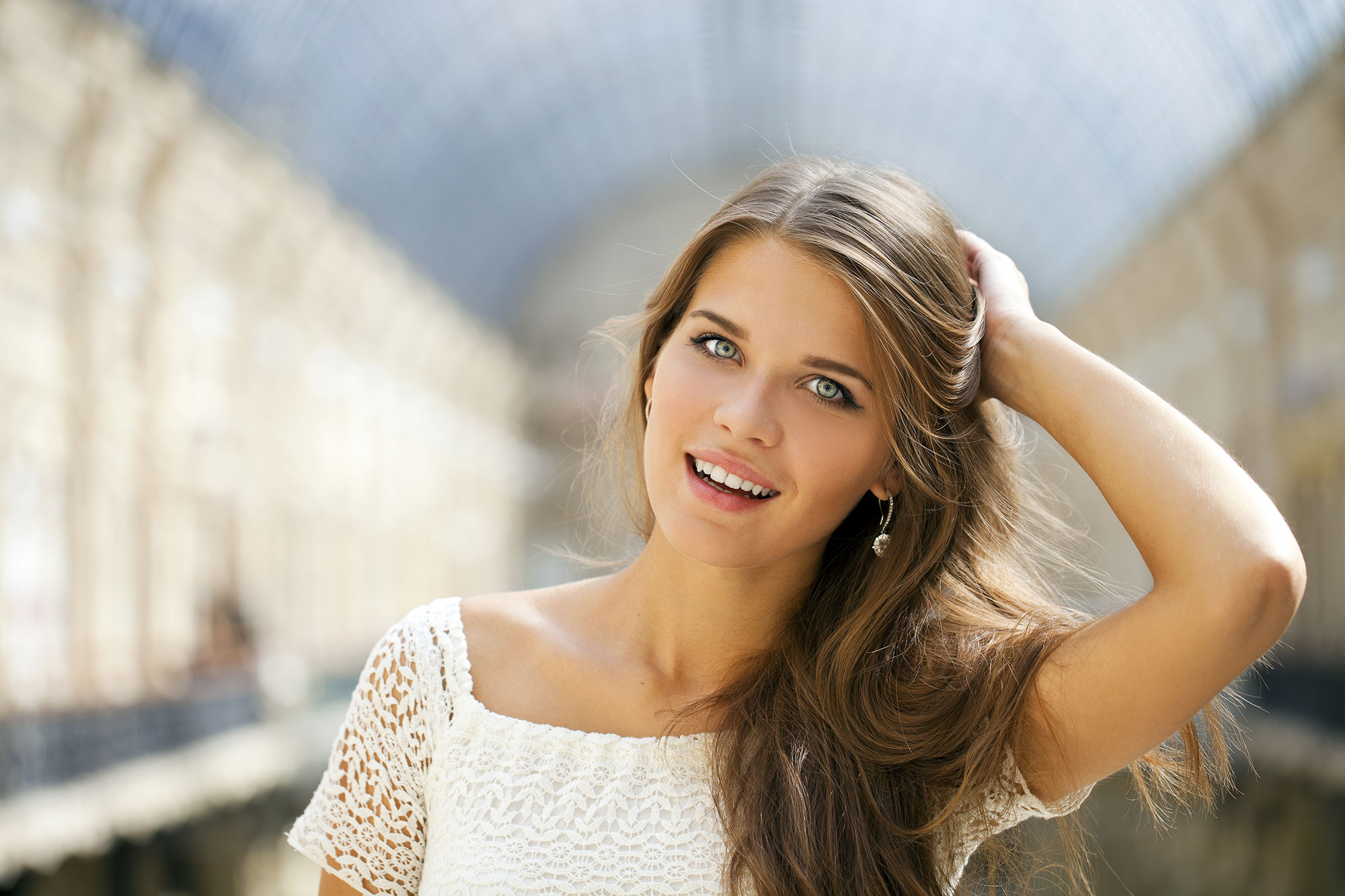 Welcome to King Orthodontics
King Orthodontics offers a family-friendly and welcoming environment, where every patient is treated with the respect and compassion we would show a family member.
Dr. Julia Durham and our team take time to learn what each patient needs and wants from treatment, as well as who the person is, beyond his or her smile goals. Working closely with her patient and their family, Dr. Durham creates a unique treatment plan to ensure efficient, comfortable care and a lasting, beautiful smile!
Your custom orthodontic plan may include:
Please contact King Orthodontics, in Midlothian, VA, which also serves Chesterfield and Richmond, to learn more and schedule a complimentary consultation. Everyone at King Orthodontics looks forward to welcoming you to our practice. We are excited to help you achieve the wonderful smile you desire! Please call today!
Our Patients Love Us!
"5 Stars! Always greeted with a smile and treated well. Staff functions like a well-oiled machine! Always makes sure you're satisfied with treatment from walking in to walking out! Super impressed and happy to be their client!"
– Steve H.
"The entire scheduling staff for being so accommodating when we were 45 minutes late due to a car accident. This shows professionalism and care for a patient, and I appreciate it."
– Jalen W.
"Britney, was awesome, It was my first time and she made me feel very welcome. Also Dr. Durham was very welcoming, and explained everything very thoroughly."
– Steven T.
"We just LOVE it here. So thankful for Dr. Julia Durham taking over for Dr. King. She is just as wonderful as he always was!"
– Heather A.
"Dr. Durham has been so wonderful to work with. She truly LOVES all her patients and their parents. The office is filled with smiles and love. Dr. John King's Legacy lives on, and Dr. Durham and her staff are doing a wonderful job treating our children's orthodontic needs. I highly recommend this practice to anyone needing orthodontic care. Receptionists are friendly and welcoming and appointments are easy to schedule for your convenience. WE LOVE KING ORTHODONTICS!"
– Vanessa
"I can't say enough about King Orthodontics wonderful, caring, and knowledgeable staff! I have been going to King Orthodontics for the last several years. Dr. King treated me as a child, my stepdaughter, and now Dr. Durham is treating my daughter. They are super-friendly and knowledgeable. My kids are always greeted as soon as they walk in the door. I am always given a progress update at every appointment. My kids' teeth look amazing! The office has monthly contests with incredible prizes and fun parties for all the kids. I have two more children that will need treatment when they are ready and I couldn't imagine going to another office!"
– Natalie P.