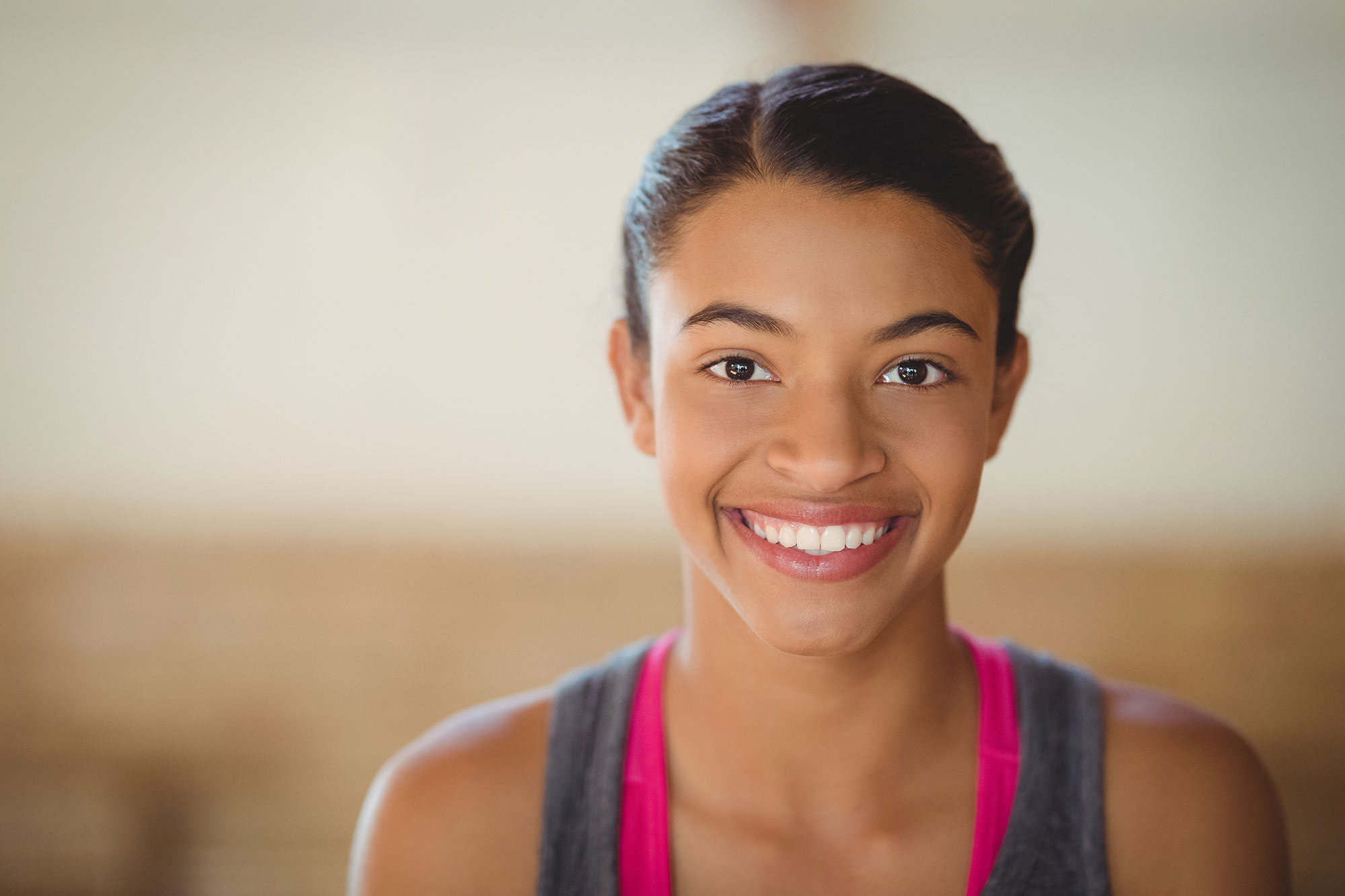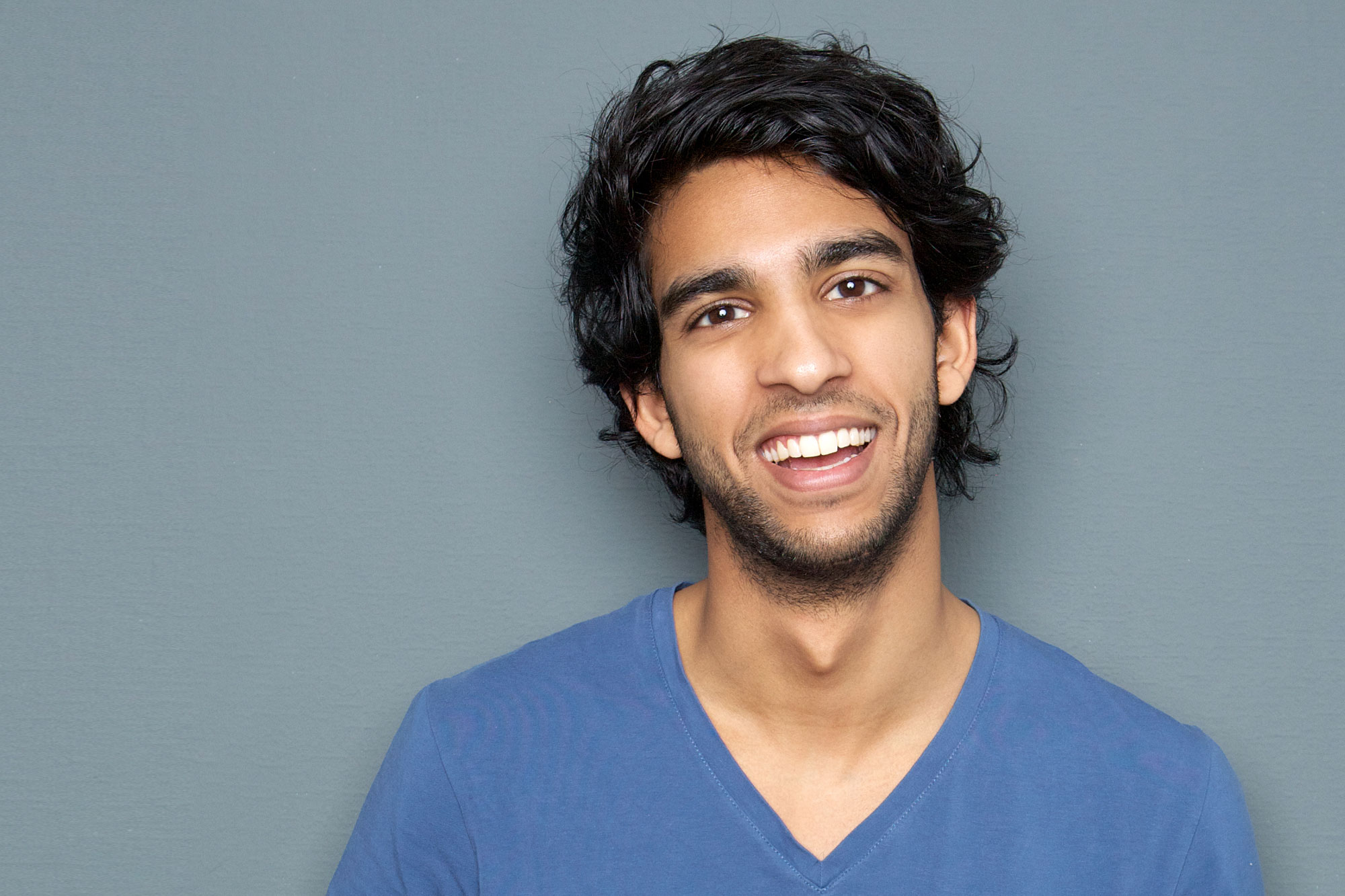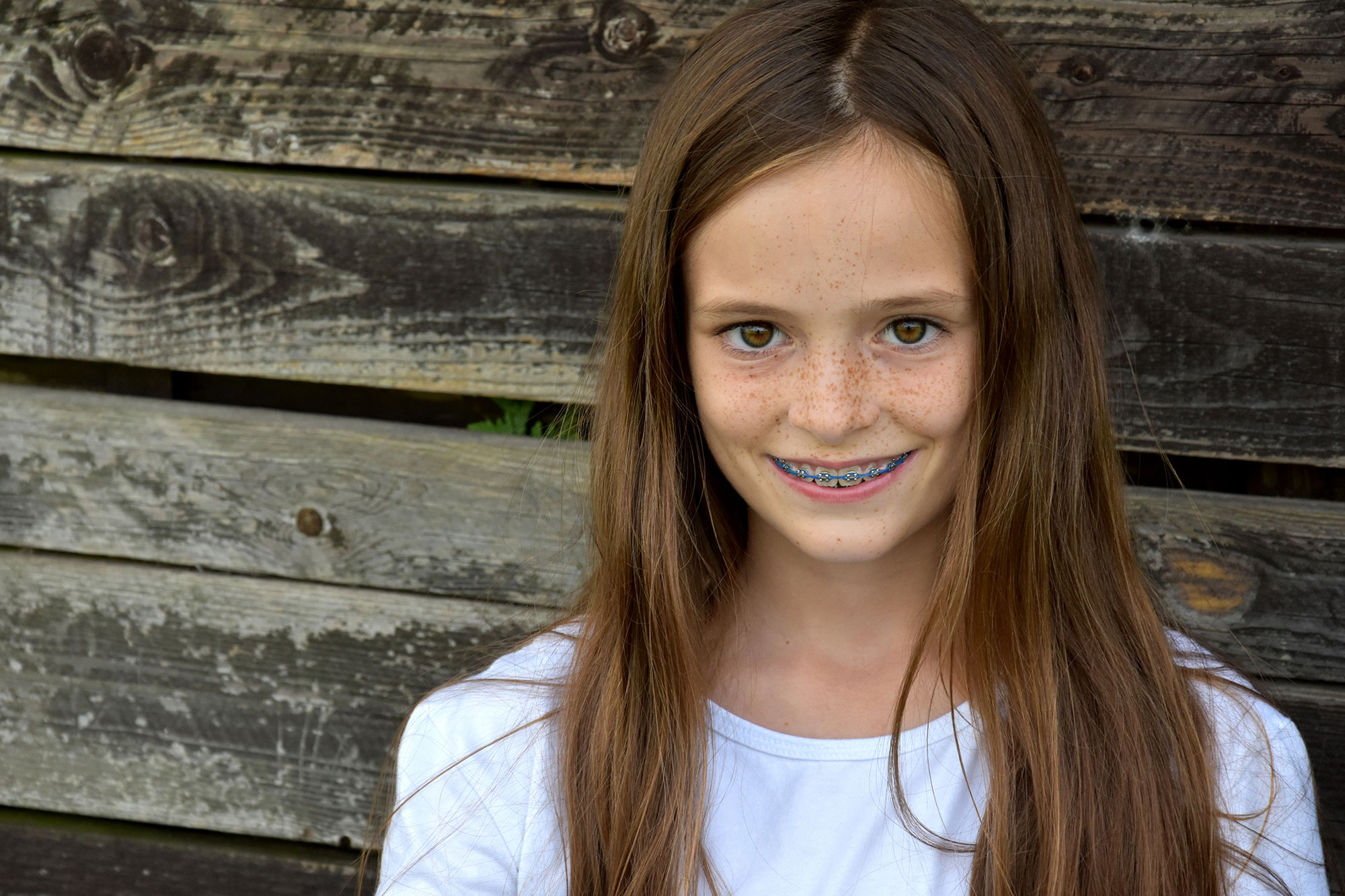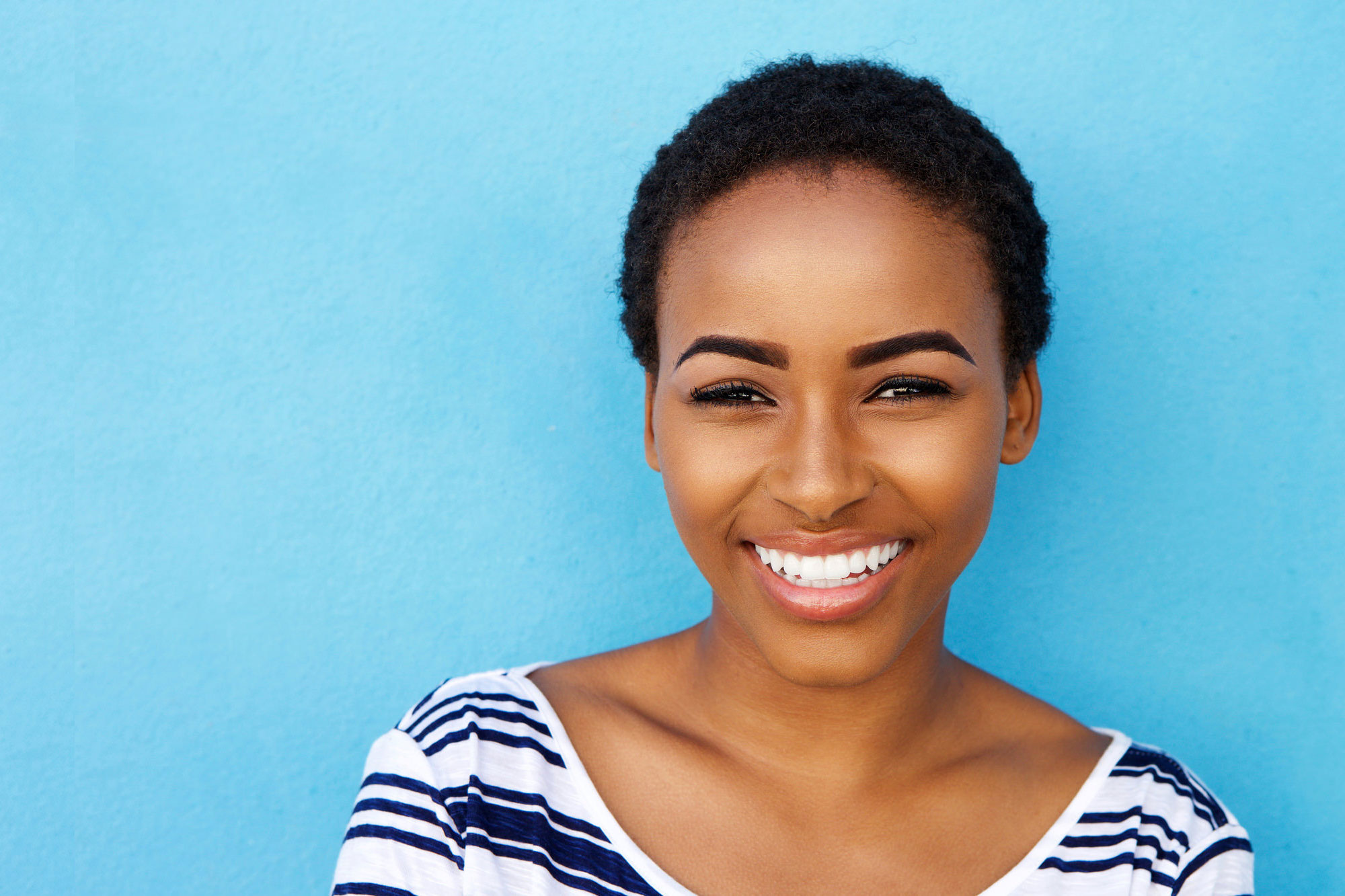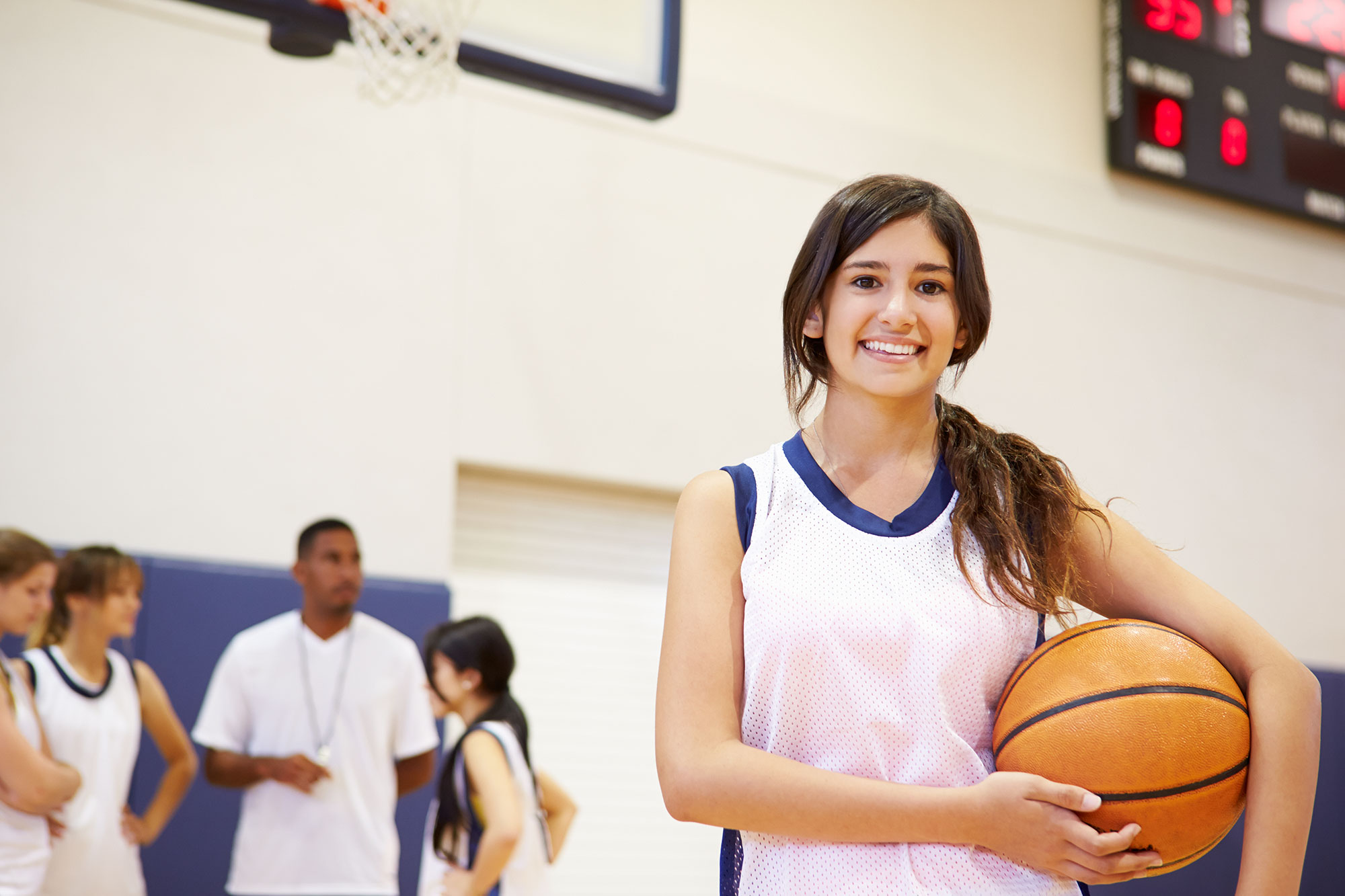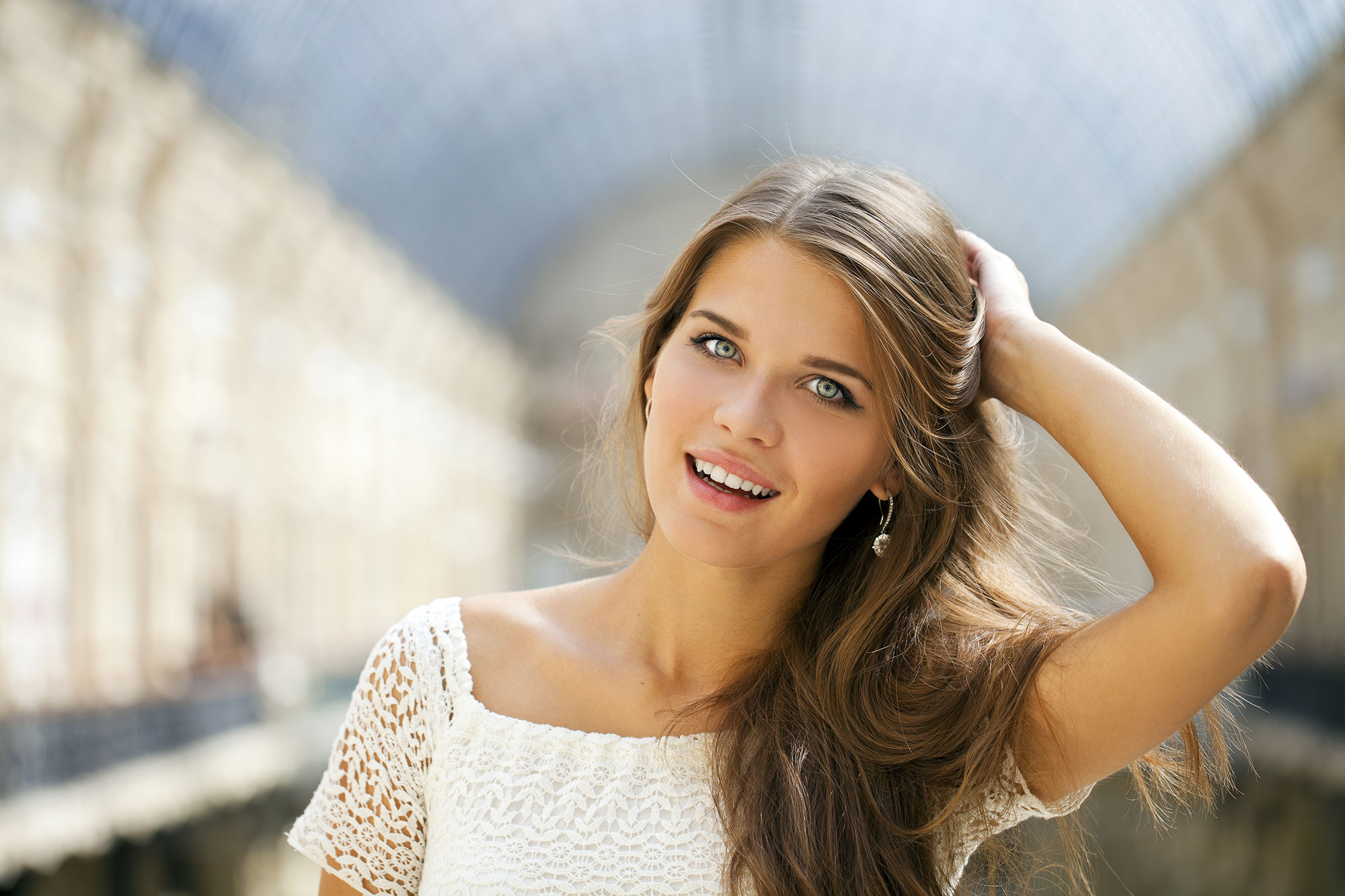 Welcome to King Orthodontics
King Orthodontics offers a family-friendly and welcoming environment, where every patient is treated with the respect and compassion we would show a family member.
Dr. Julia Durham and our team take time to learn what each patient needs and wants from treatment, as well as who the person is, beyond his or her smile goals. Working closely with her patient and their family, Dr. Durham creates a unique treatment plan to ensure efficient, comfortable care and a lasting, beautiful smile!
Your custom orthodontic plan may include:
Please contact King Orthodontics, in Midlothian, VA, which also serves Chesterfield and Richmond, to learn more and schedule a complimentary consultation. Everyone at King Orthodontics looks forward to welcoming you to our practice. We are excited to help you achieve the wonderful smile you desire! Please call today!
Our Patients Love Us!
"Dr. King and EVERY member of his staff is extremely courteous and professional. They go above & beyond to make you & your child feel very comfortable and assure that you fully understand the entire process. We were also given everything we need to properly care for my sons teeth. I know braces can be expensive but have never seen them this affordable anywhere. This place the BEST!"
– Gina B.
"I absolutely LOVE Dr. King and his staff. They are very professional and friendly. I had to have jaw surgery and Dr King worked closely with my Oral surgeon to get my braces on to prepare, plan and expedite treatment. I had my surgery in April 2017 and just had my braces removed yesterday after 2 years and I am VERY pleased with the results I see!"
– Noralee D.
"I cannot say enough good things about Dr. King or his entire staff. We are welcomed every time we walk in and made to feel at home. Everyone is helpful, knowledgeable, friendly and supportive. They helped our son get used to his new braces and answer his concerns and address any problems he had. I have to say, my wife and I are very grateful for these amazing folks and I will recommend them to anybody and everybody!"
– Alan H.